Hey! I'm Laila Bouchara,
a passionate UX/UI designer!
Welcome to my portfolio
About me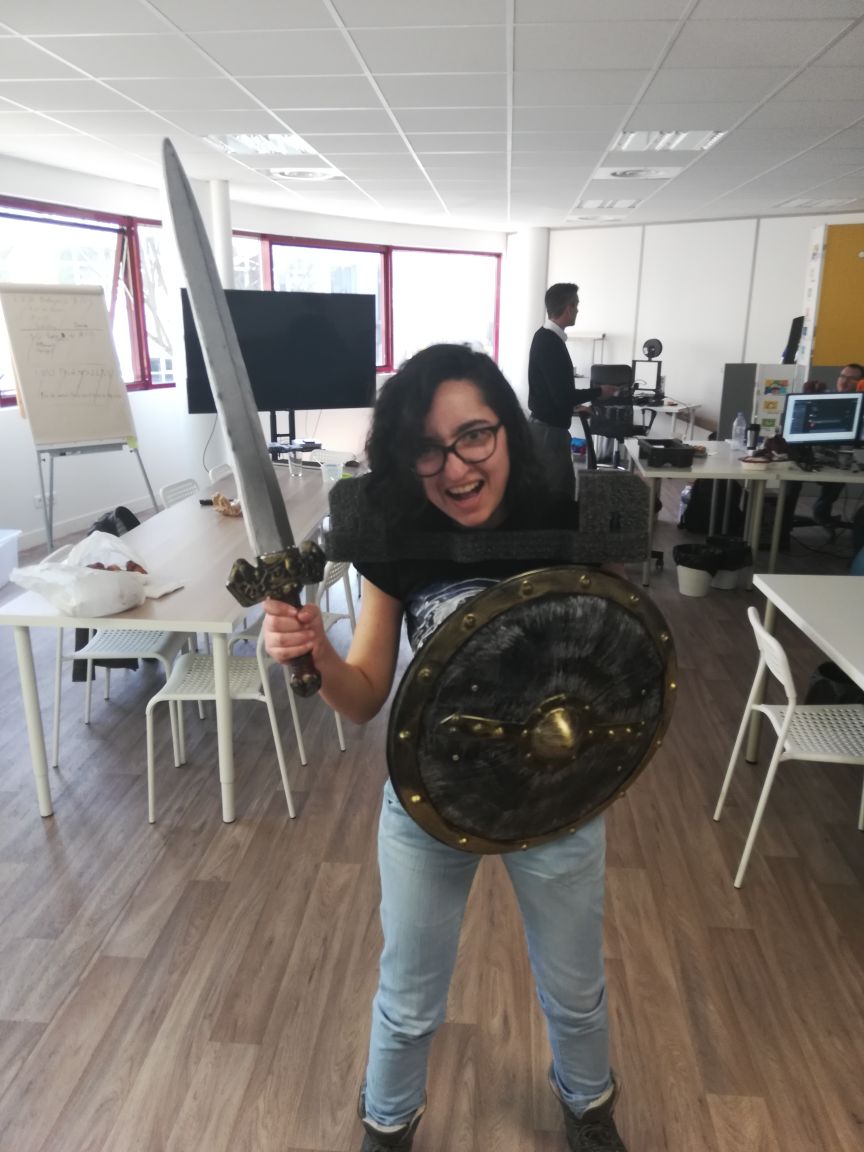 Name: Laila Bouchara
Level: 25
Class: Graphic design
Speciality: Ux/UI designer
Description: I'm a passionate Ux/Ui designer (user experience and interface), actually working at Million Victories studio in Villeurbanne, France. I learned all kinds of design skills during my three-year degree in graphic design and master degree in Ux/Ui design, but now my focus shifted to Ux/UI design and integration in video games.
Selected skills

User experience design
User research, experience maps,
user flows, gamification

Interface design
Interface graphics, interaction design,
layouts, mockups, prototypes

Unity integration
Assets integration, assets optimization,
basic programming
My work
Toki's Kanji Cards
Japanese kanji learning application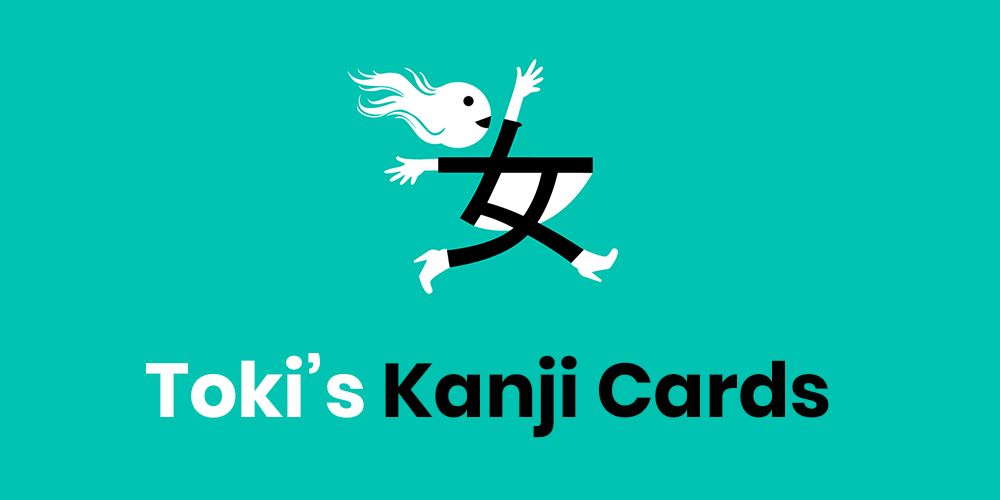 Million Lords
Mobile MMORTS game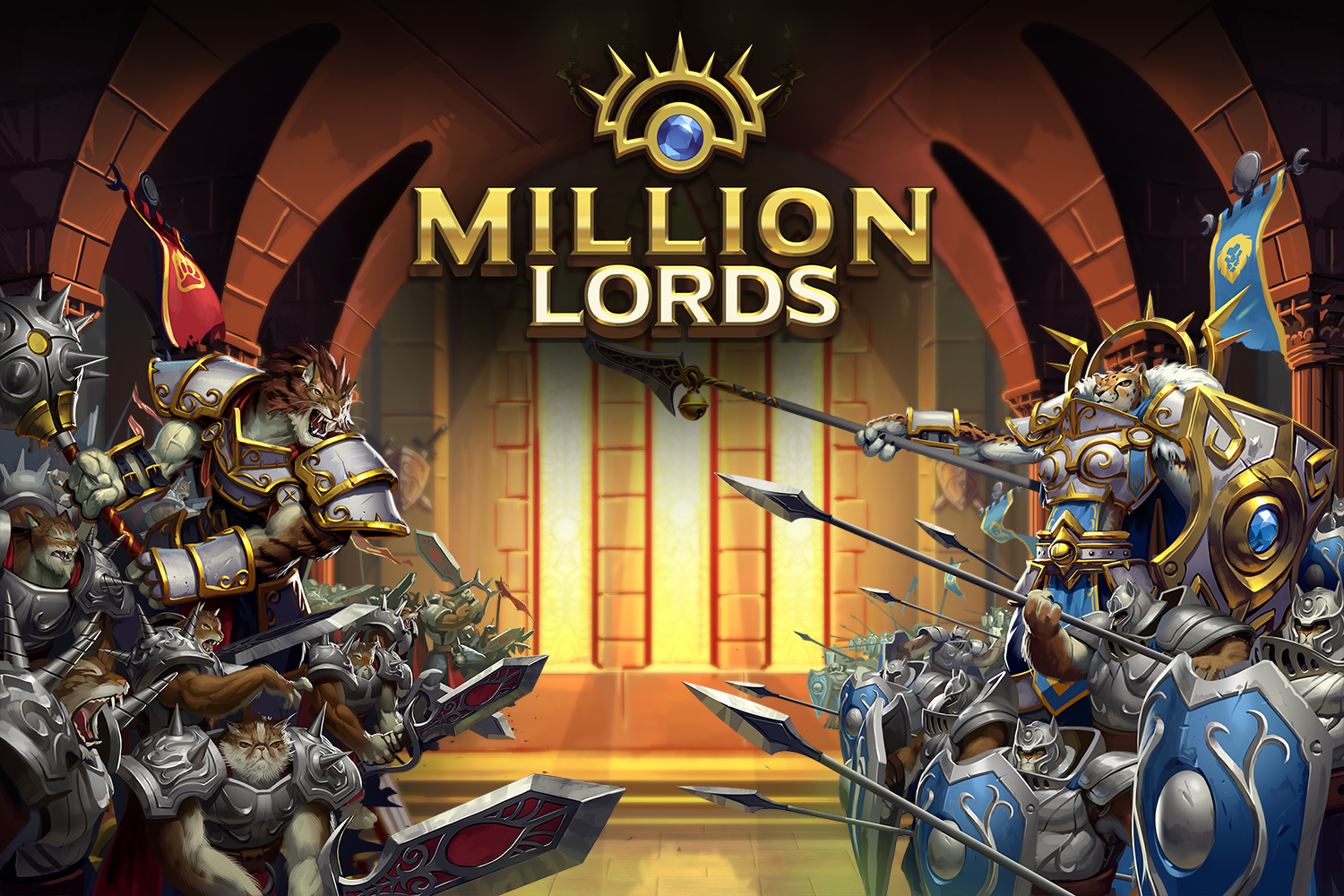 Lugdunum
Mobile museum application

Colors of the past
Global game jam 2019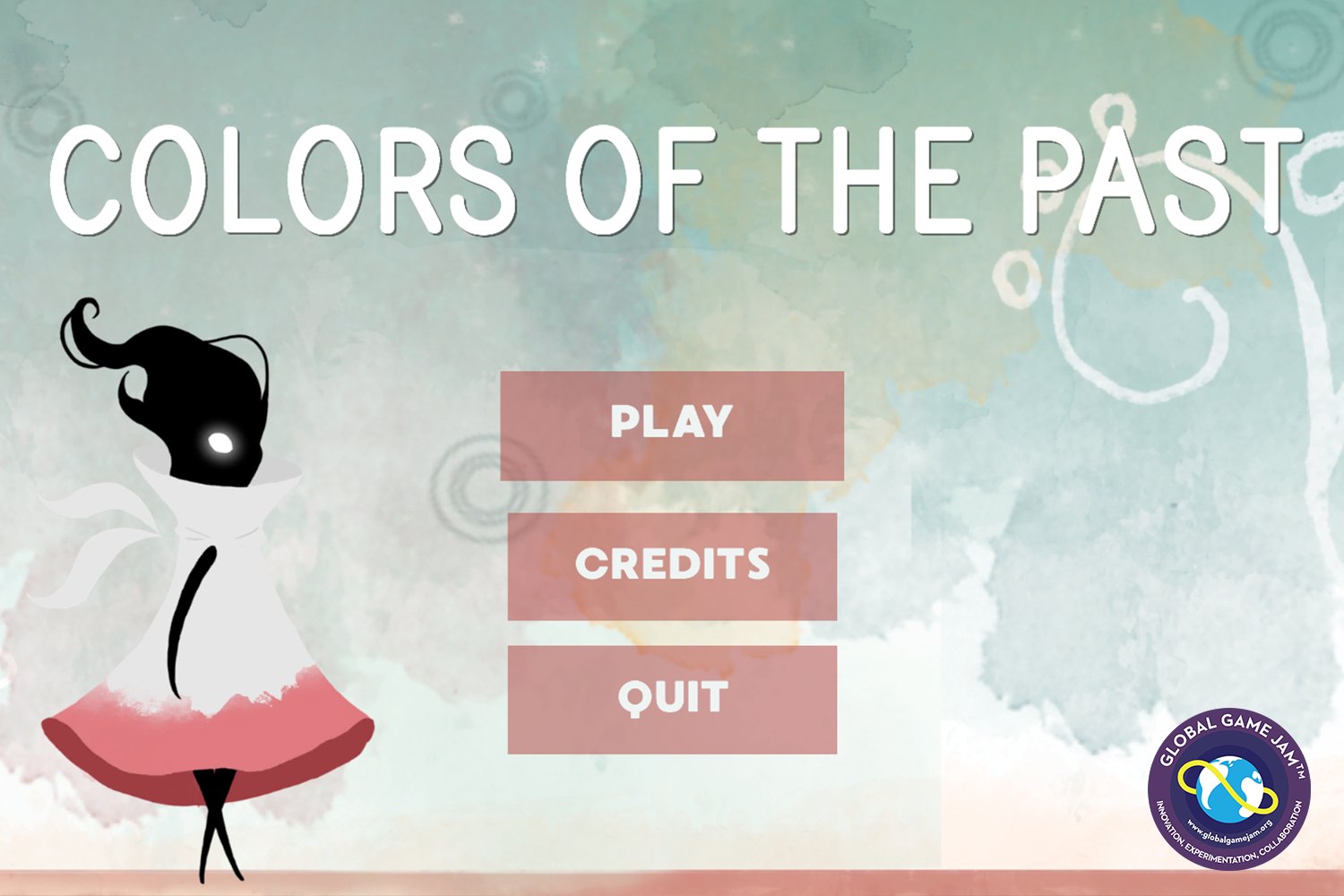 Leboncoin
User study and service improvement

What they say about me
"Working with Laila is amazing. She has an exceptional expertise in User Experience and Design for Video Games. She is motivated, forward-thinking, and has lot of knowledge in her field. She is always capable of adapting to new tasks, even outside of her comfort zone. I rarely comes across real talents who stand out like Laila."

Anton Monjon
Producer

"Je travaille avec Laila depuis plus d'un an, toujours avec le même plaisir. Elle est efficace, curieuse et polyvalente. Million Lords ne serai pas aussi agréable à jouer sans elle, depuis le début elle a porté une attention particulière à l'experience utilisateur afin d'amener l'interface à un niveau de qualité supérieur."

Ralph Nicolas
Gameplay programmer

"Laila est curieuse et assidue. Elle a fait preuve de beaucoup d'engagement et d'envie d'apprendre dans le cadre du projet mené avec la classe. Elle sait se poser les bonnes questions et être créative dans les réponses qu'elle apporte."

Jean-Yves Rigal
Lead UX/CX & Service designer
Ux strategy teacher
Special thanks
Any questions ? Contact me !