Kanji cards – Personnal project
Kanji cards
Personnal project
July 2016 – August 2017
I'm very passionate about Japan, in the summer 2017 I wanted to start learning japanese language.
I started with Hiragana and Katakana, it was pretty easy to learn how to read them, but then I started learning Kanjis, and it was very difficult, they're a lot more complex and I couldn't remember the signs.
This is how I made them more visual to help me, and other people in the same situation, remember their meanings.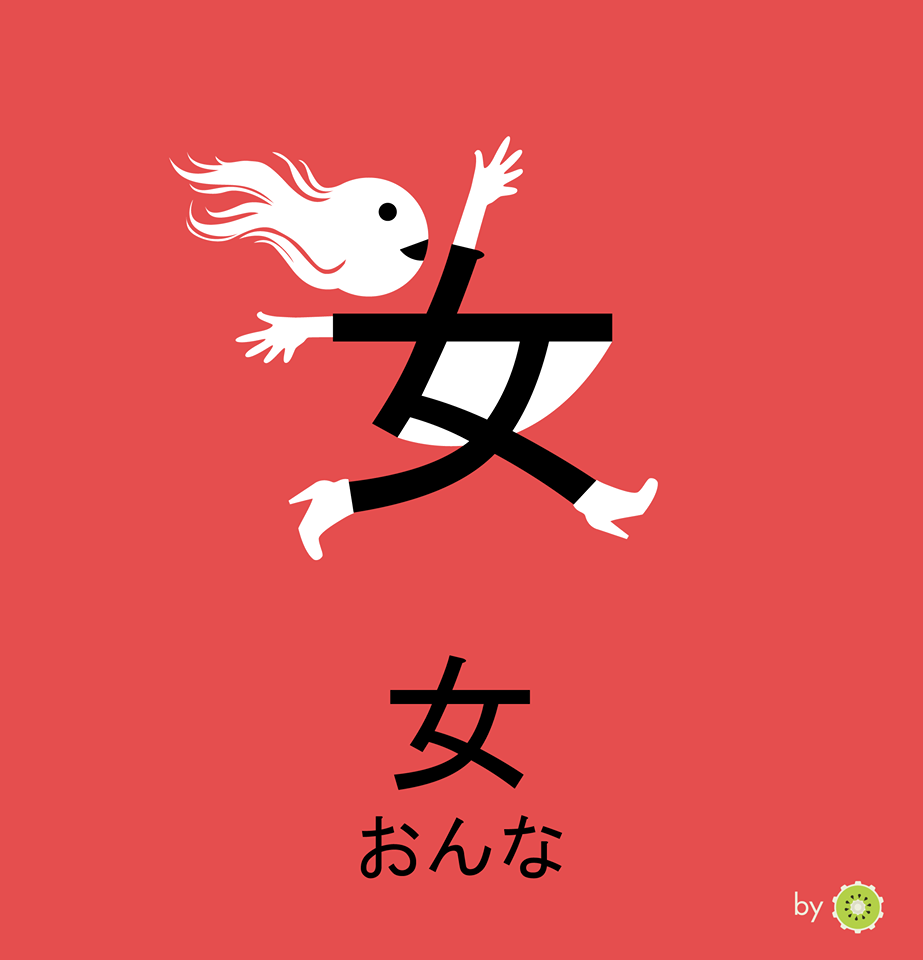 Woman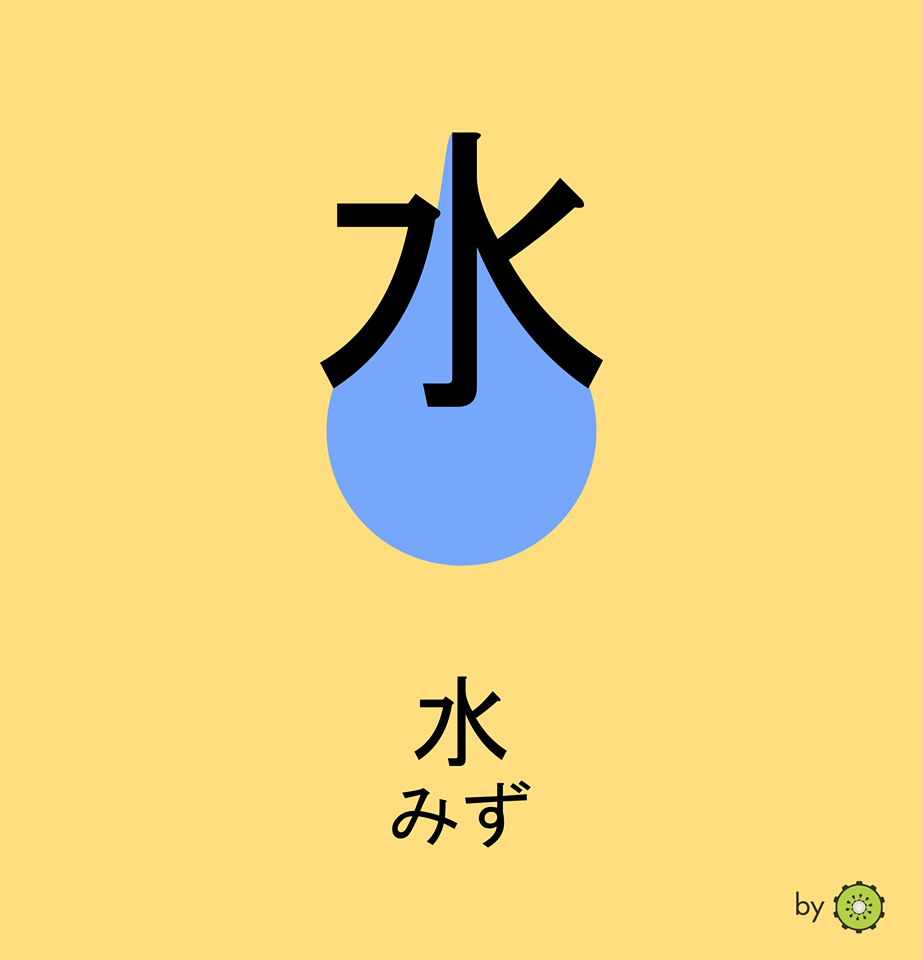 Water
Fish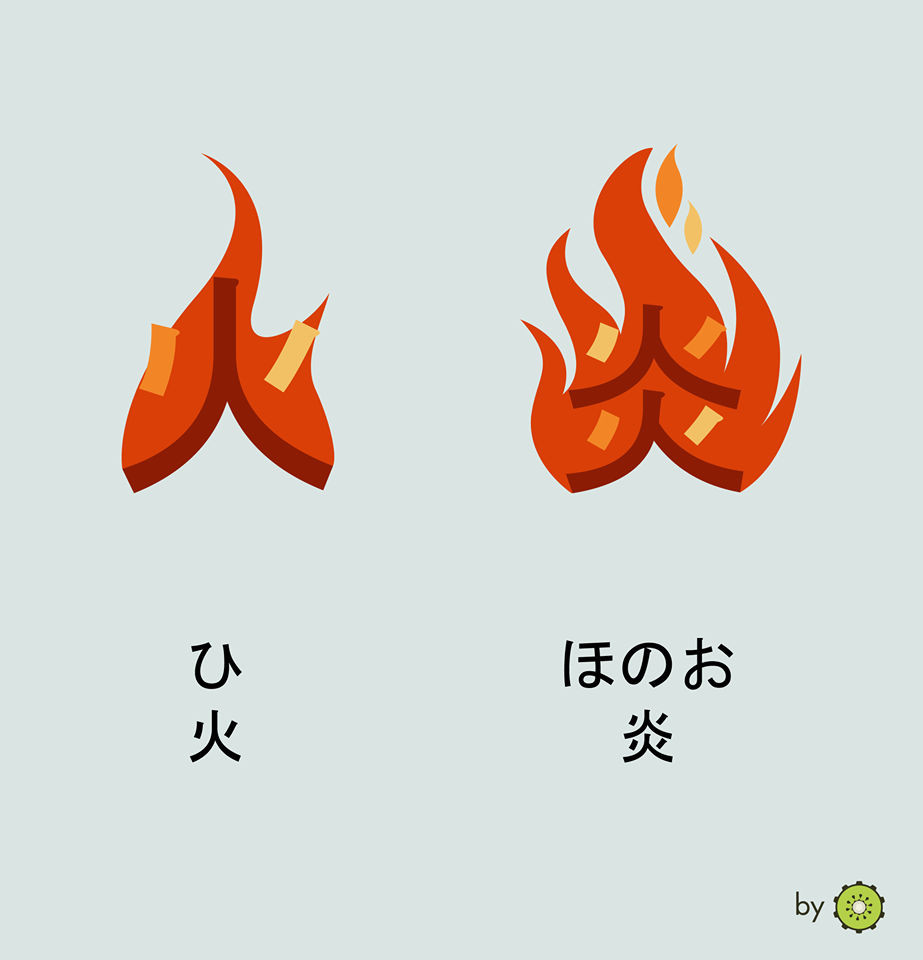 Fire and flames
Tree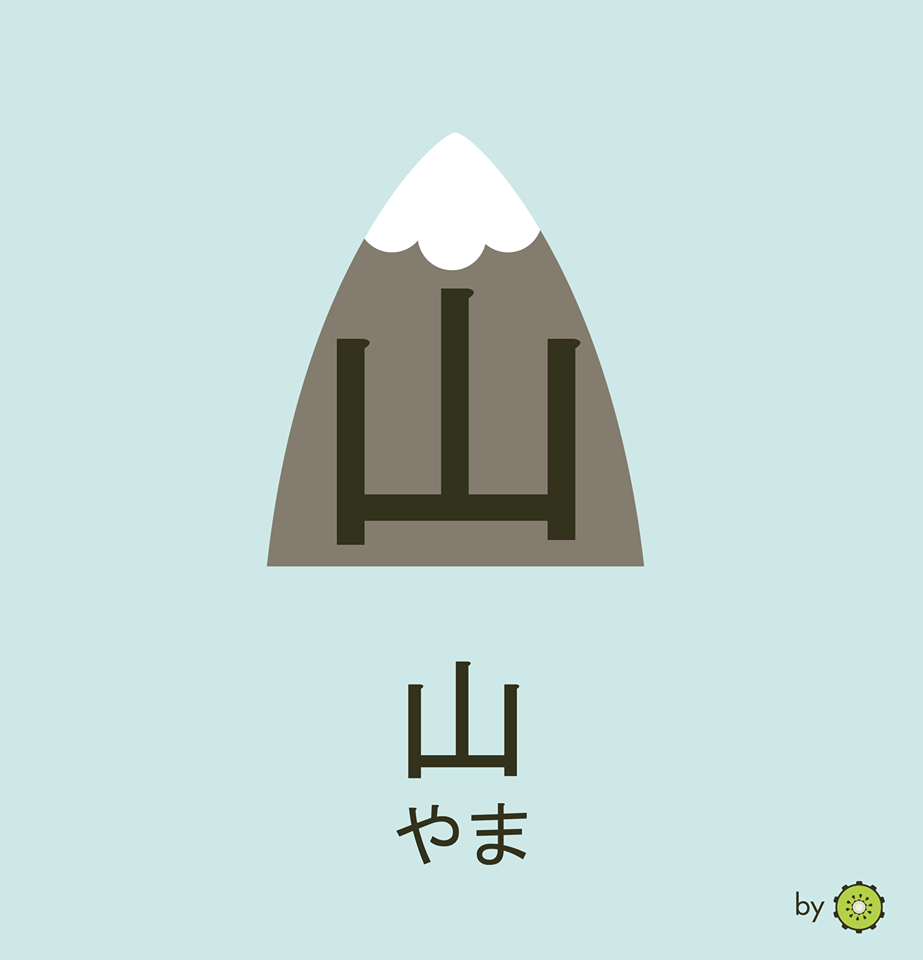 Montain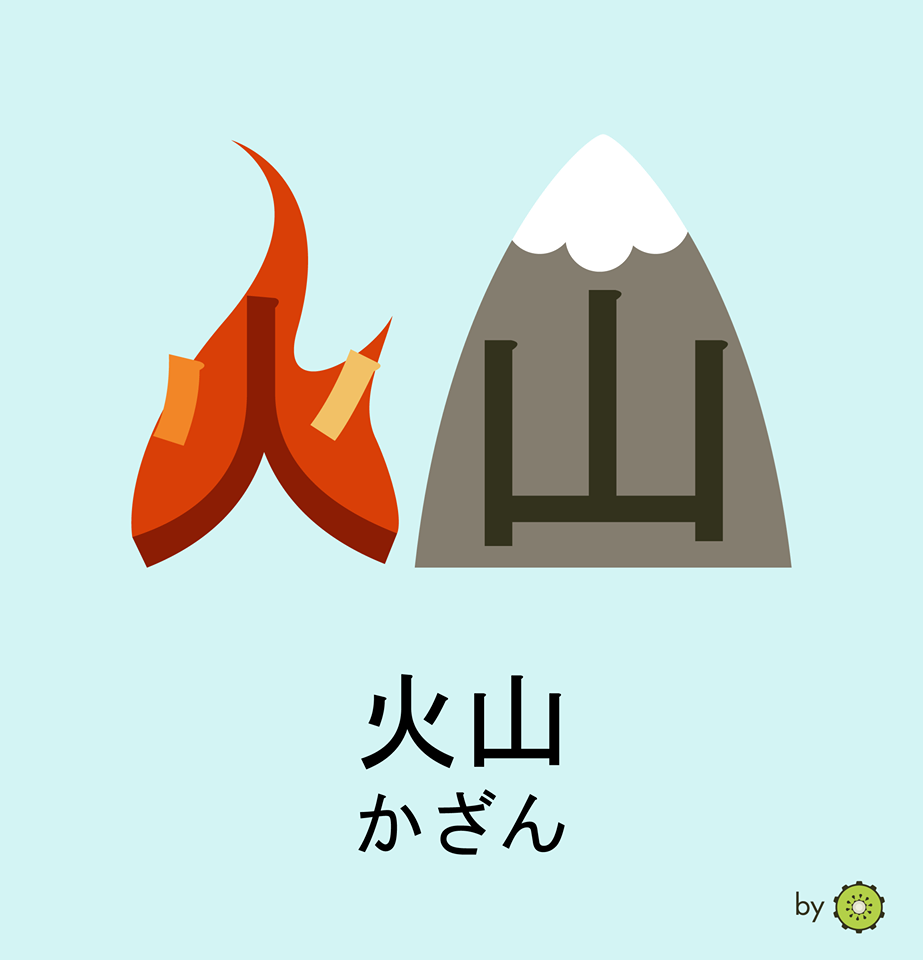 Volcano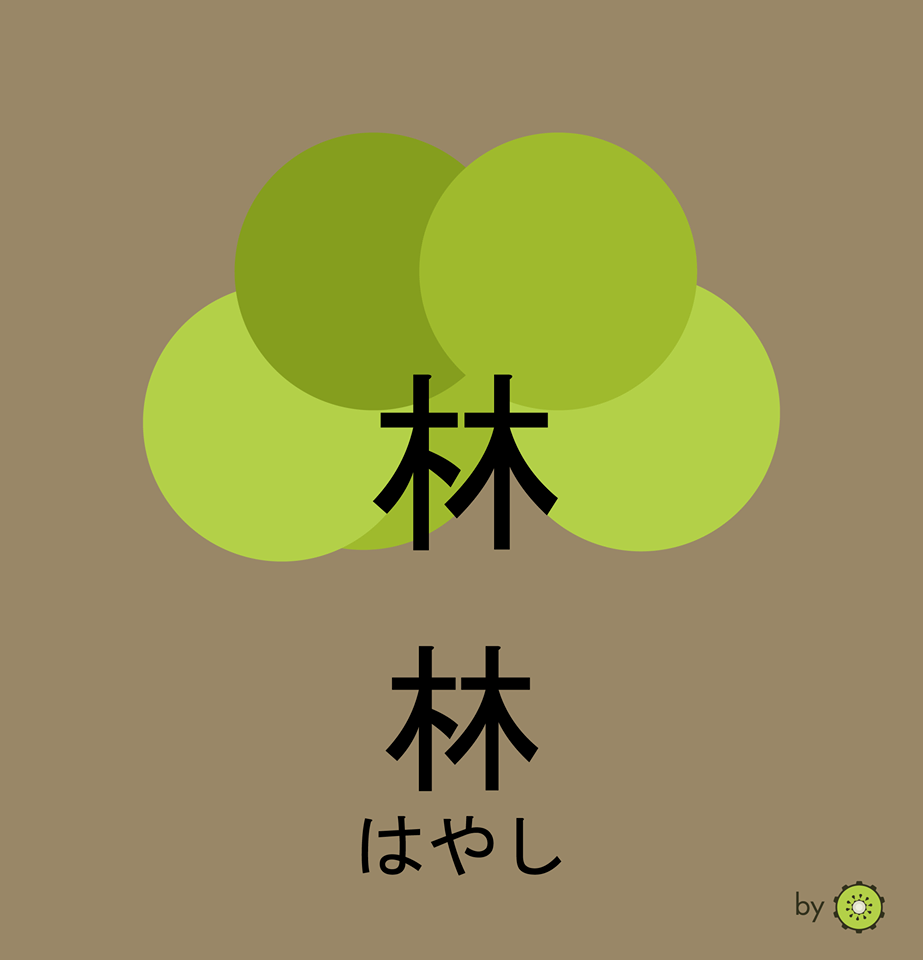 Forest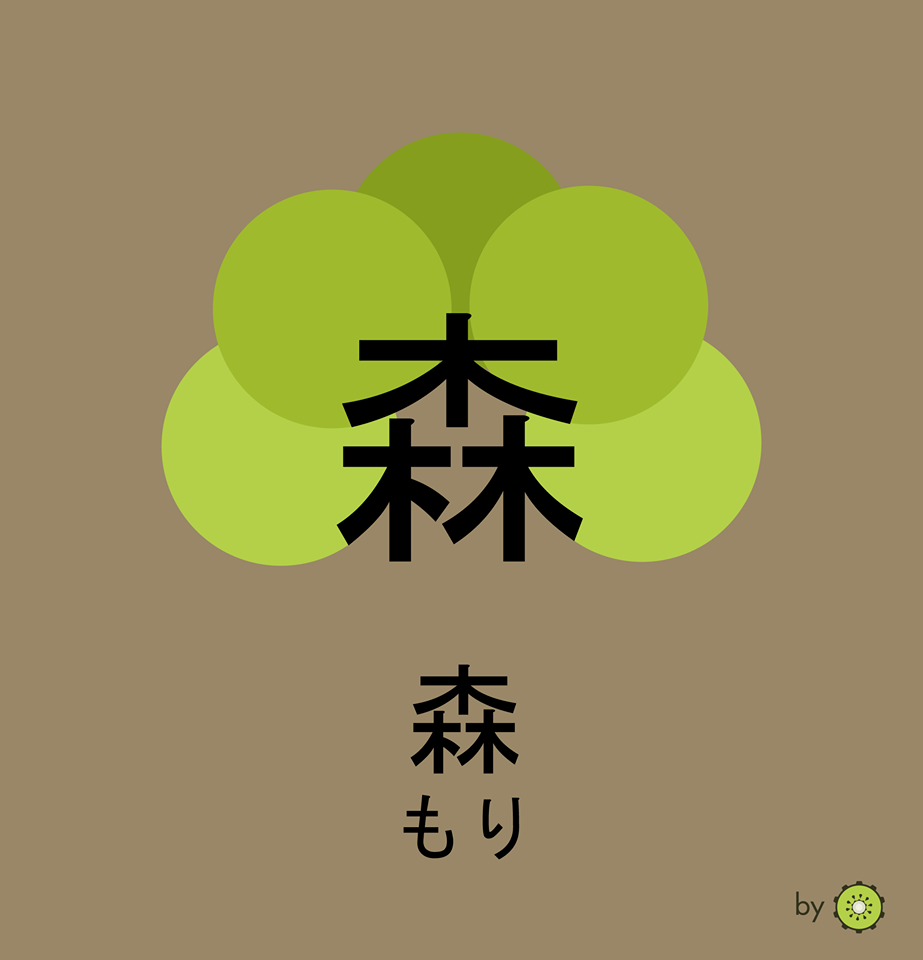 Woods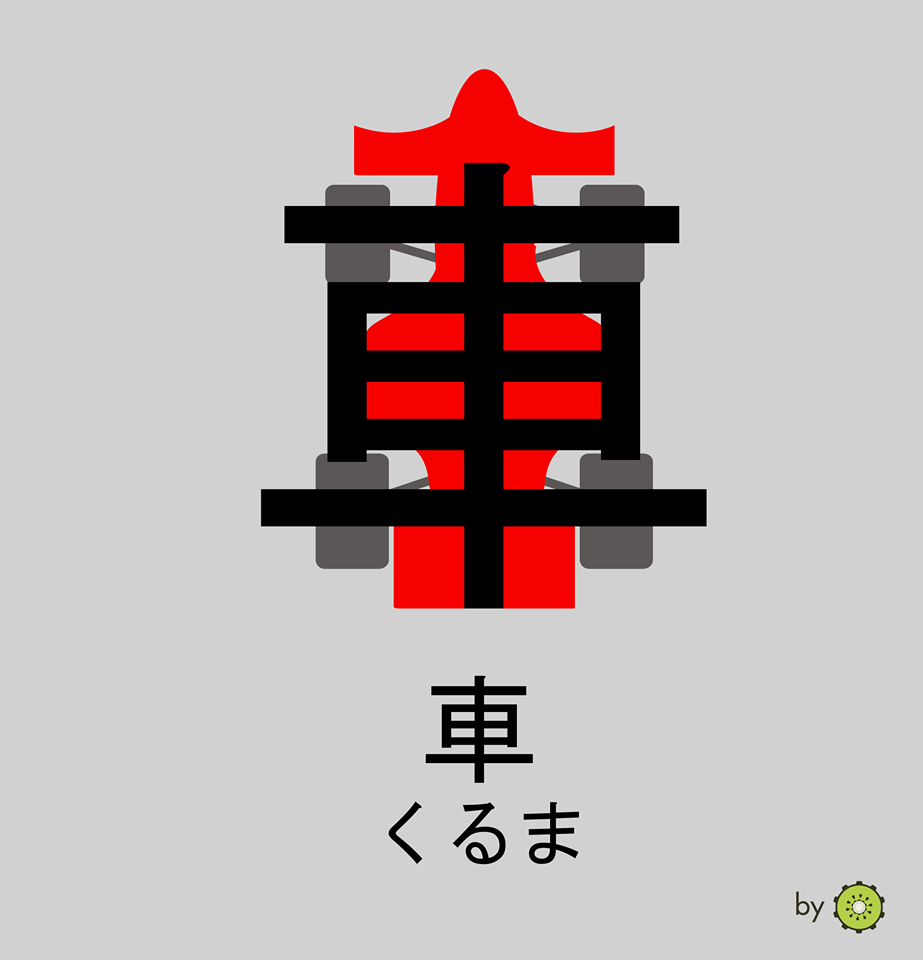 Car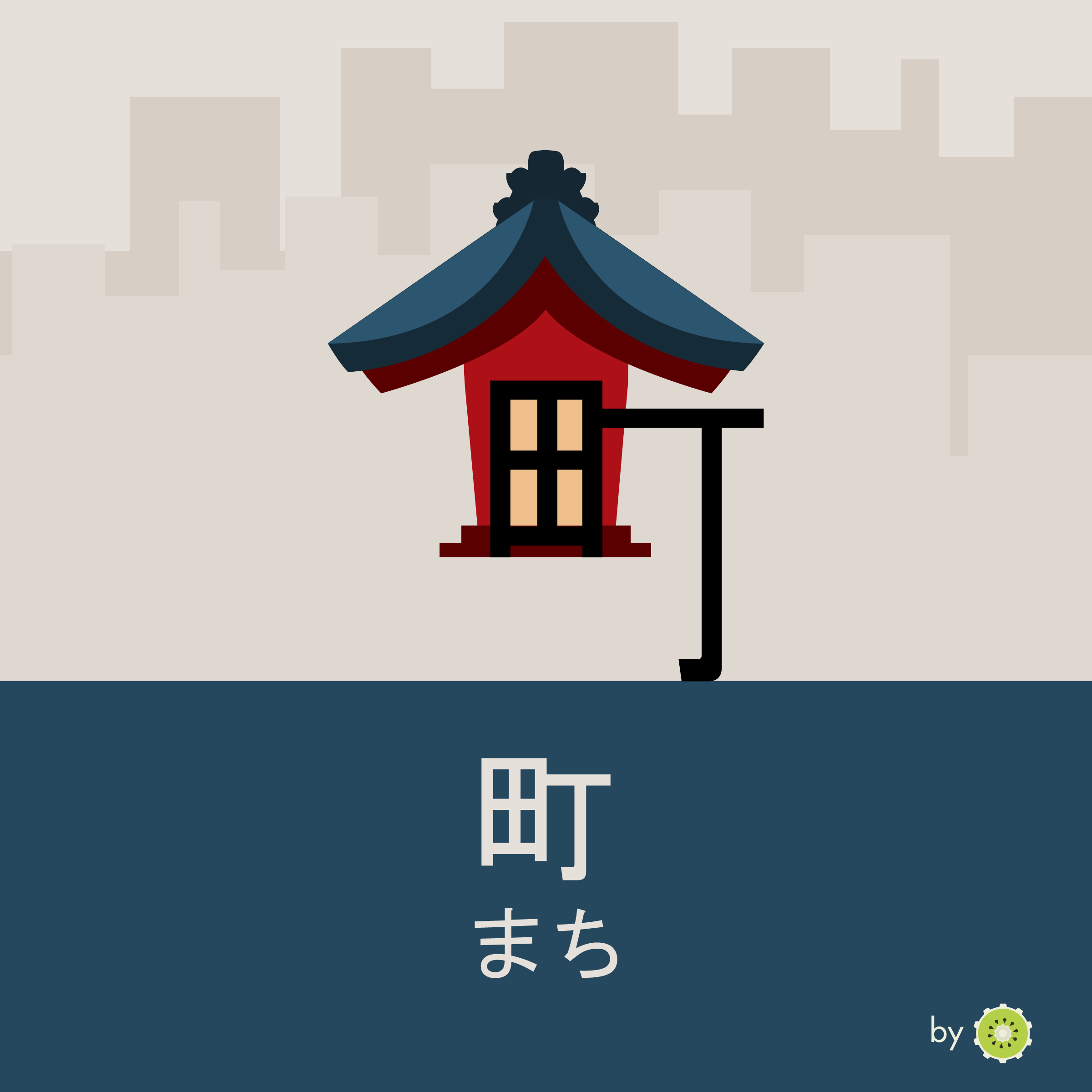 Town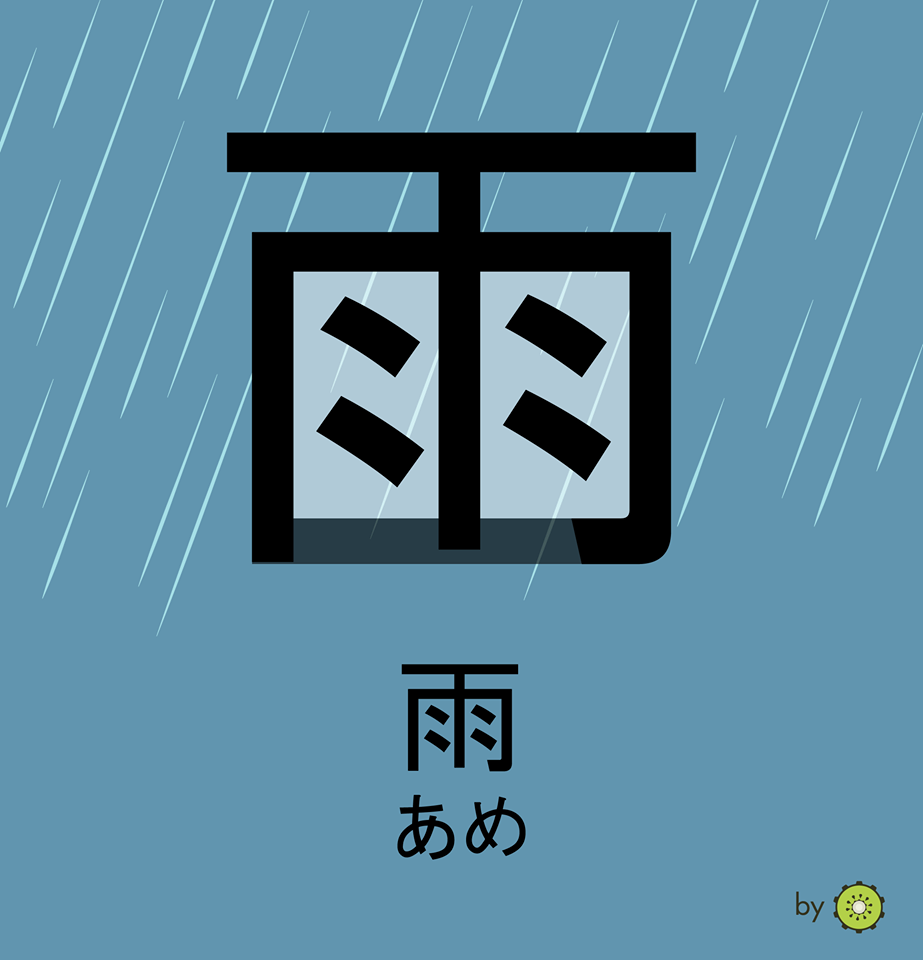 Rain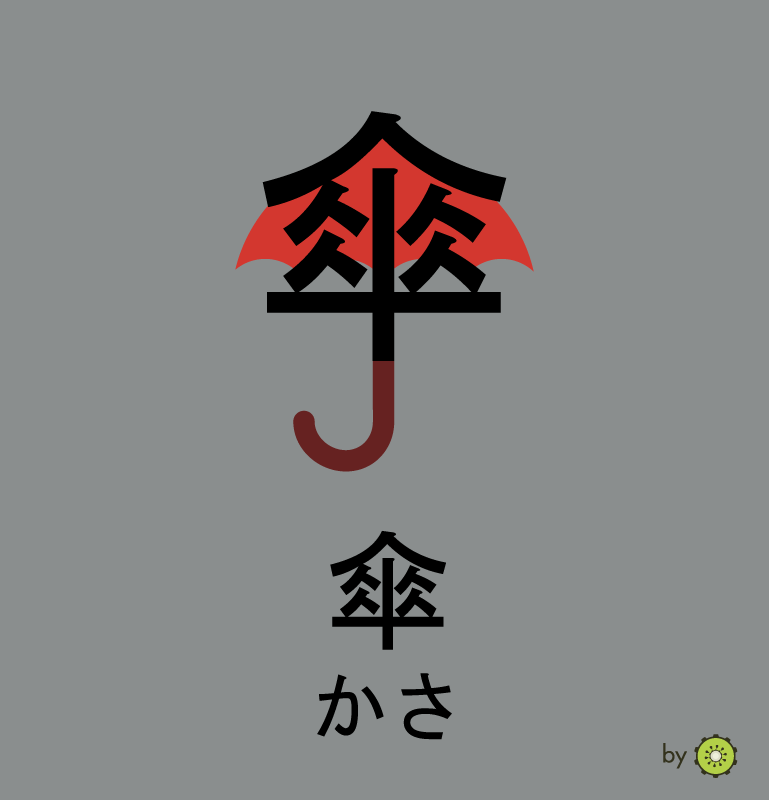 Umbrella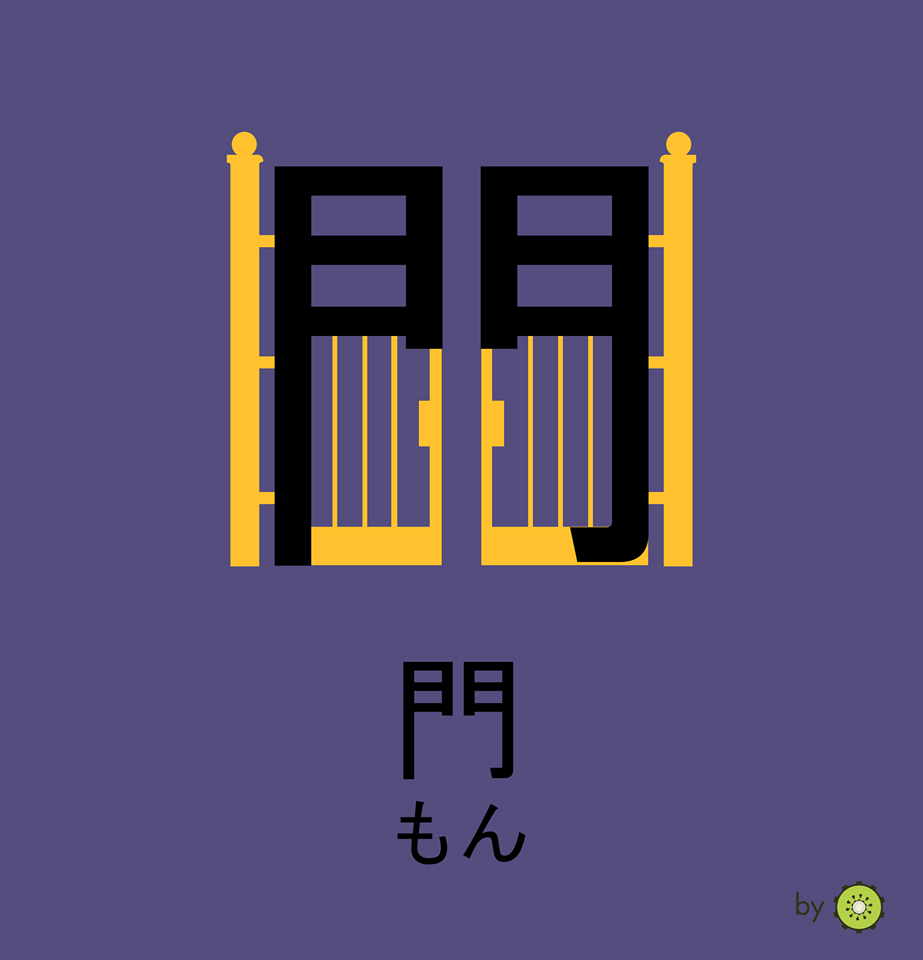 Gate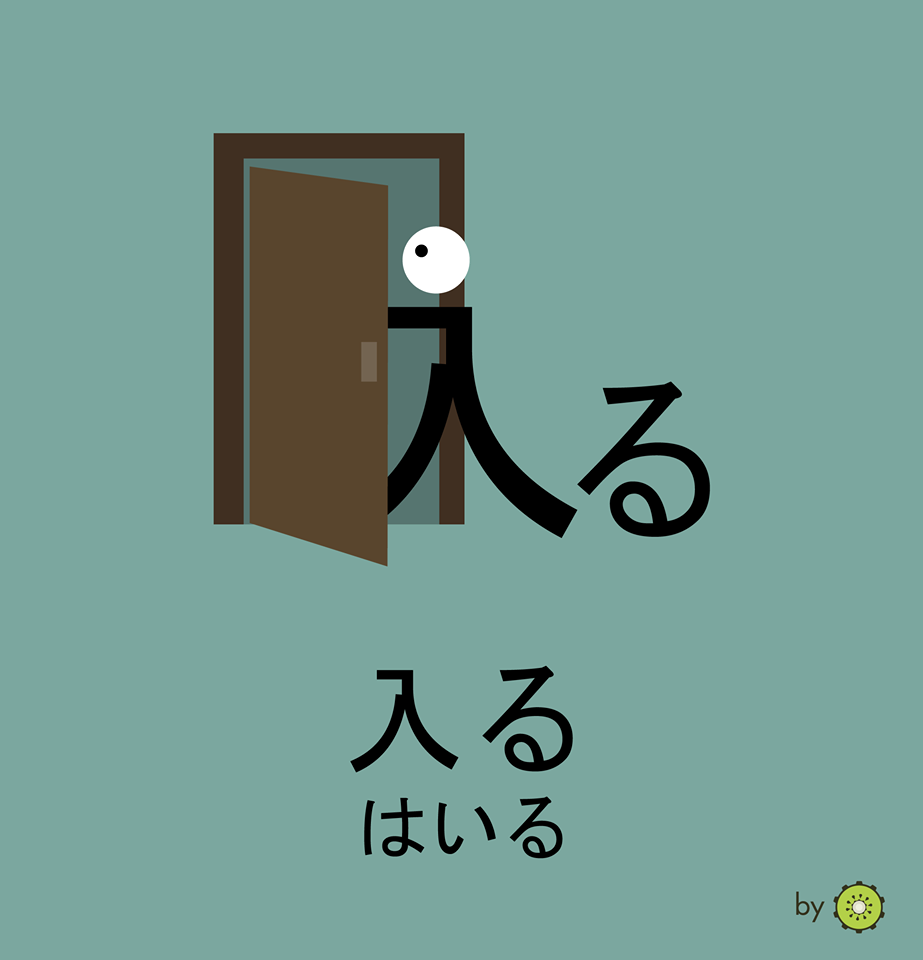 To enter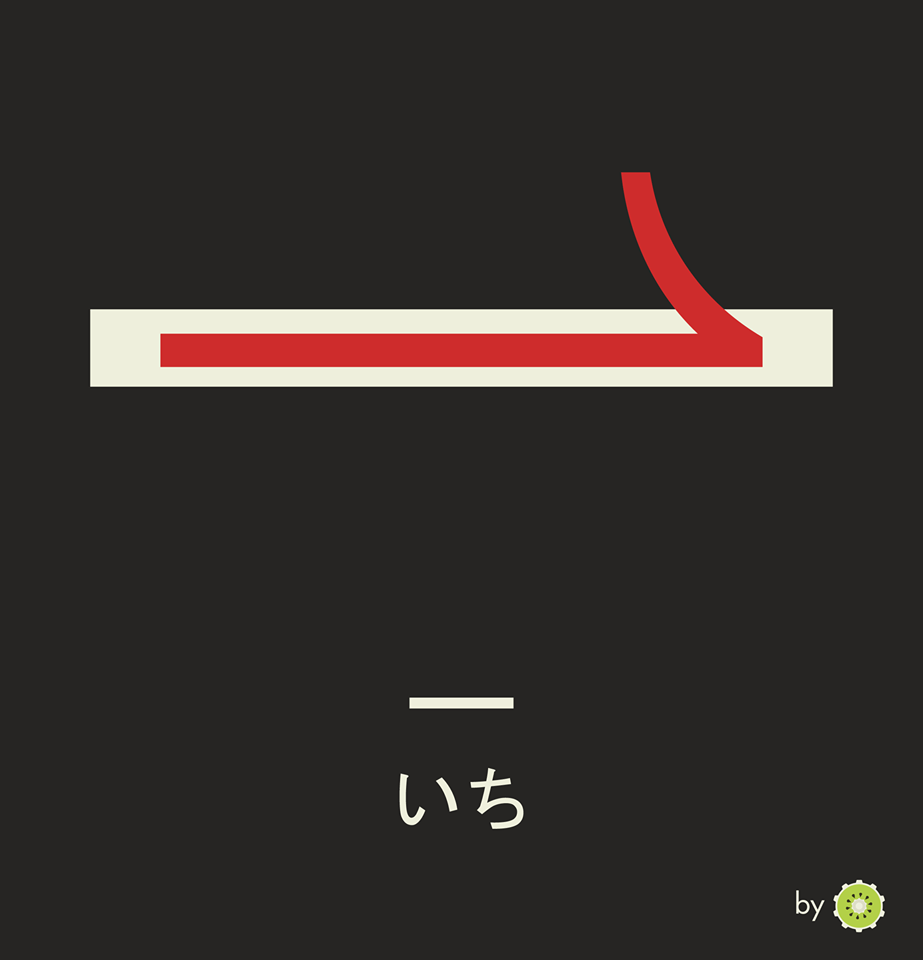 One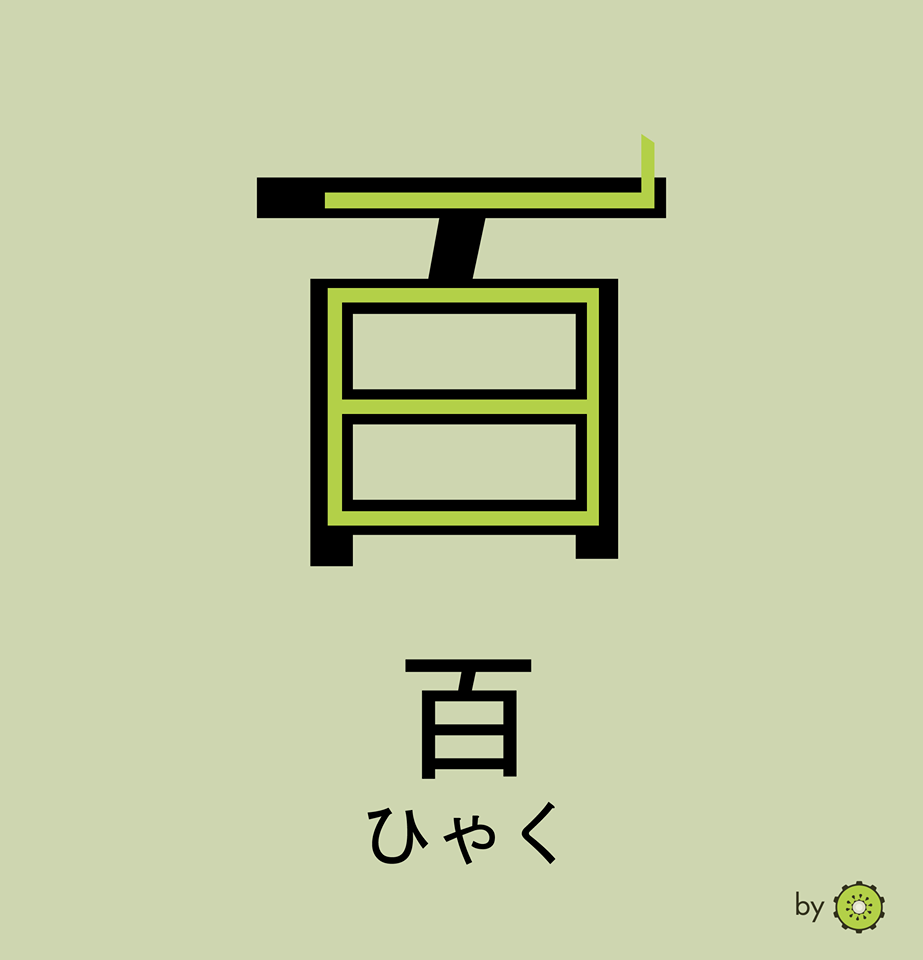 Hundred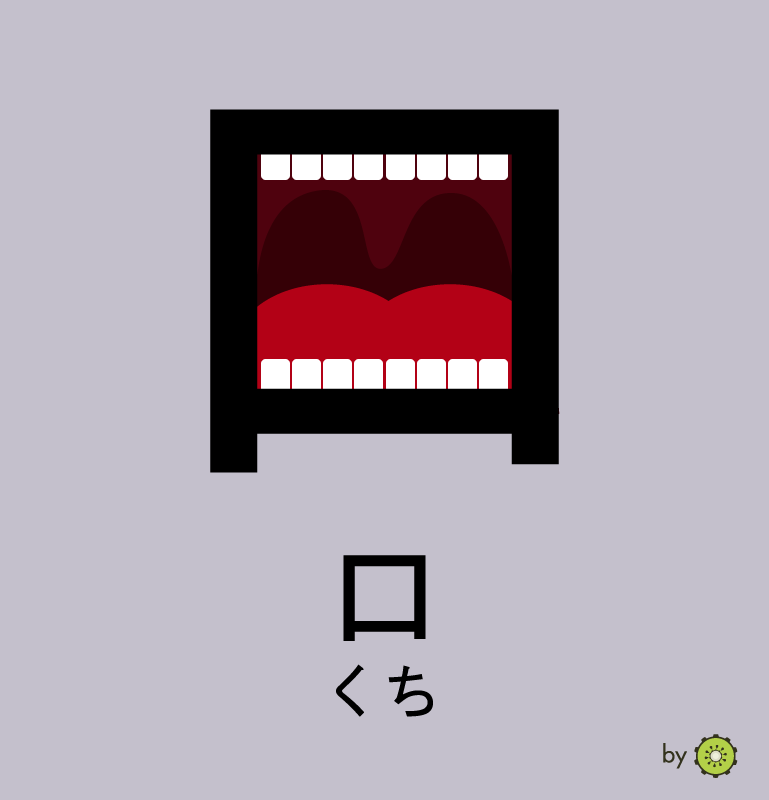 Mouth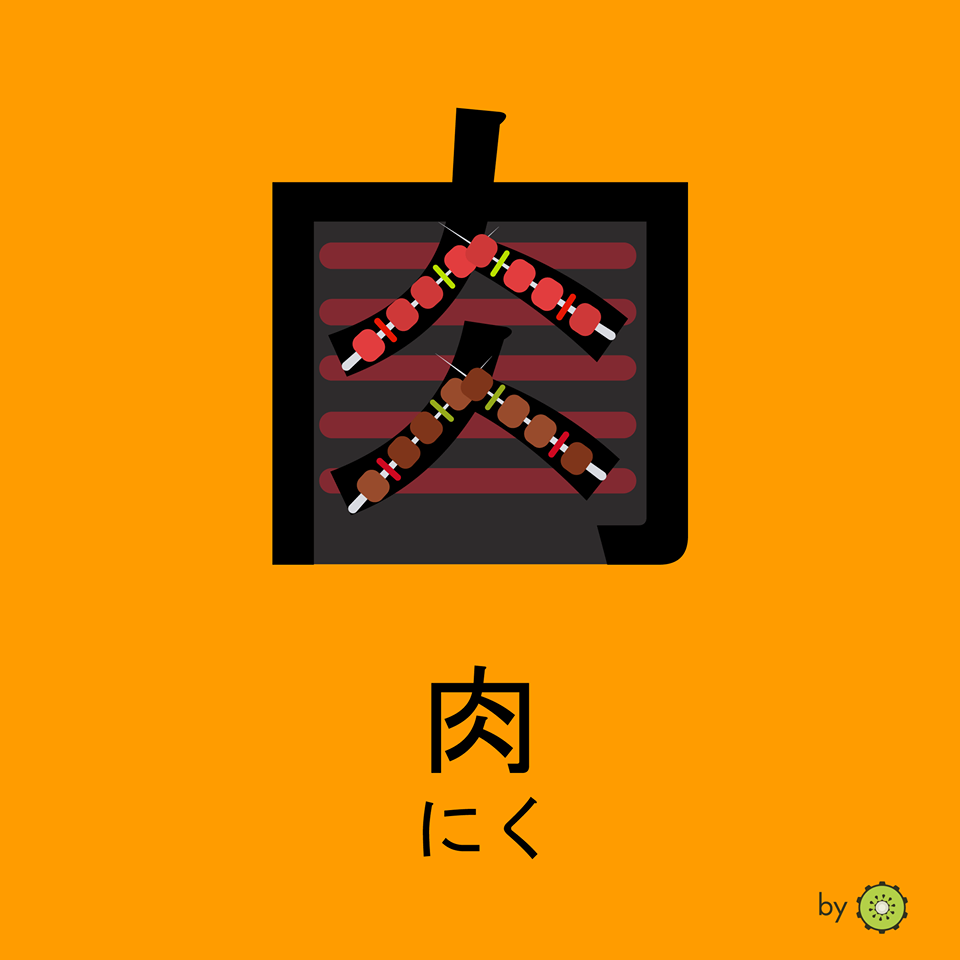 Meat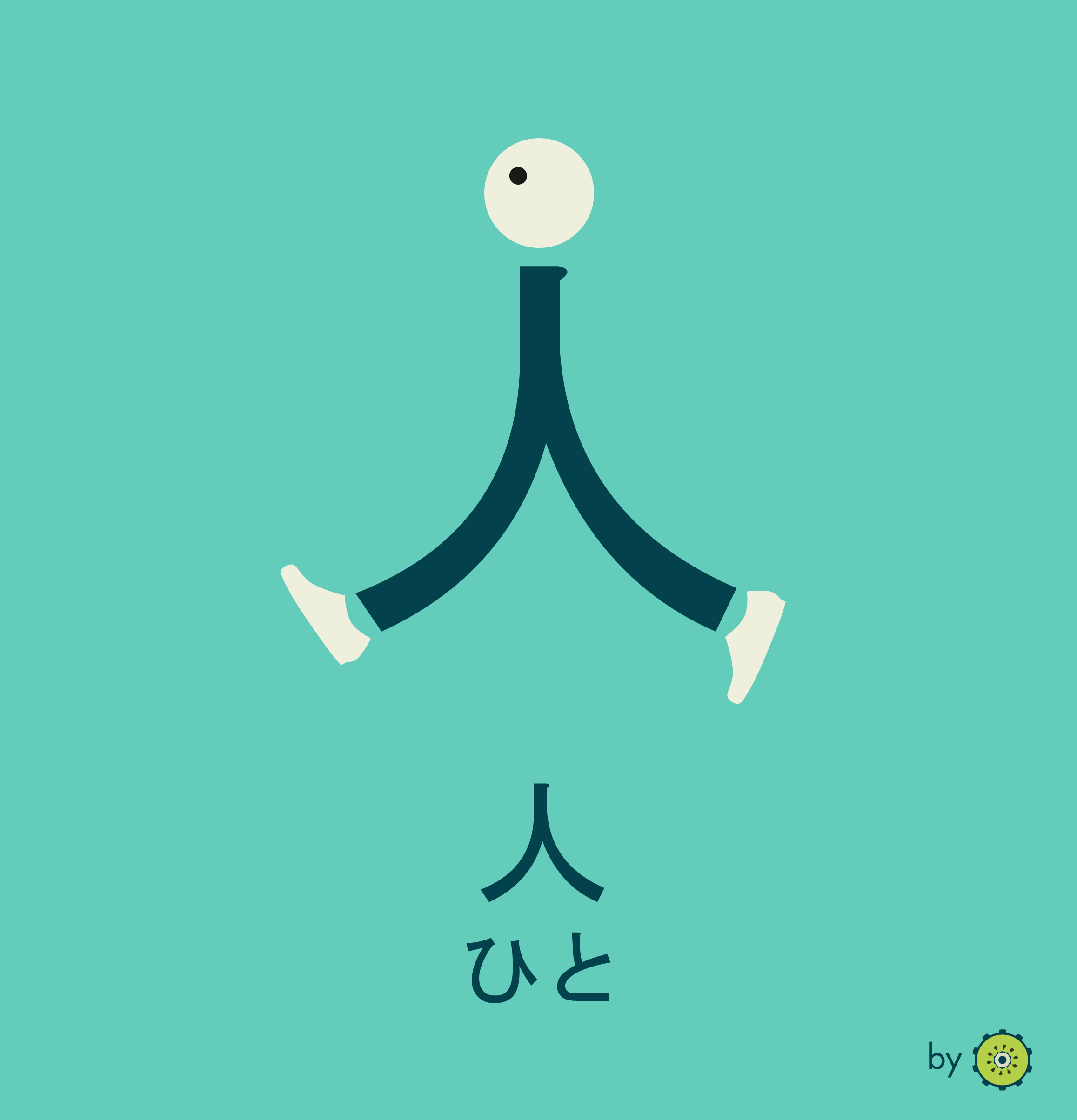 Person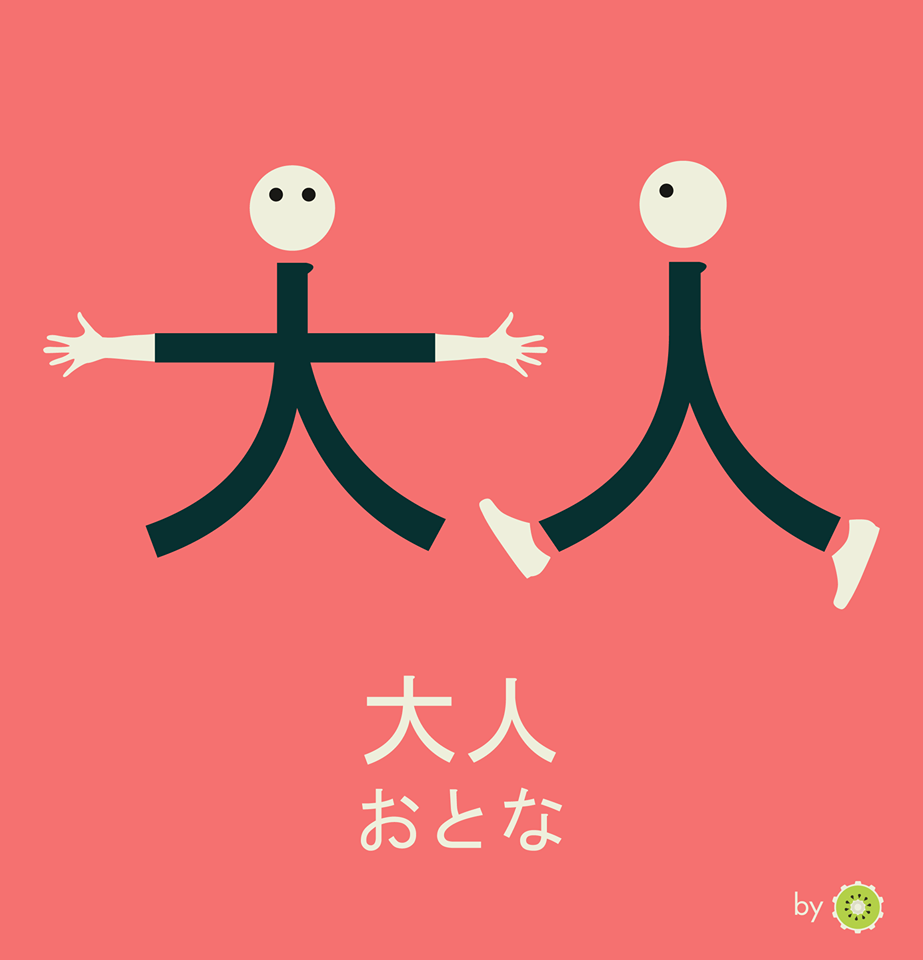 Adult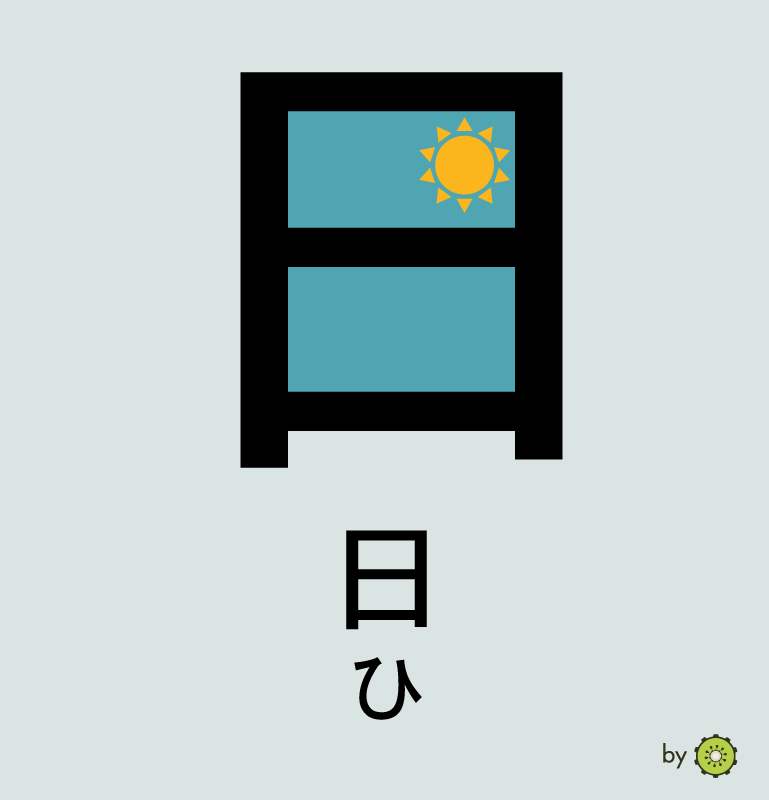 Sun/day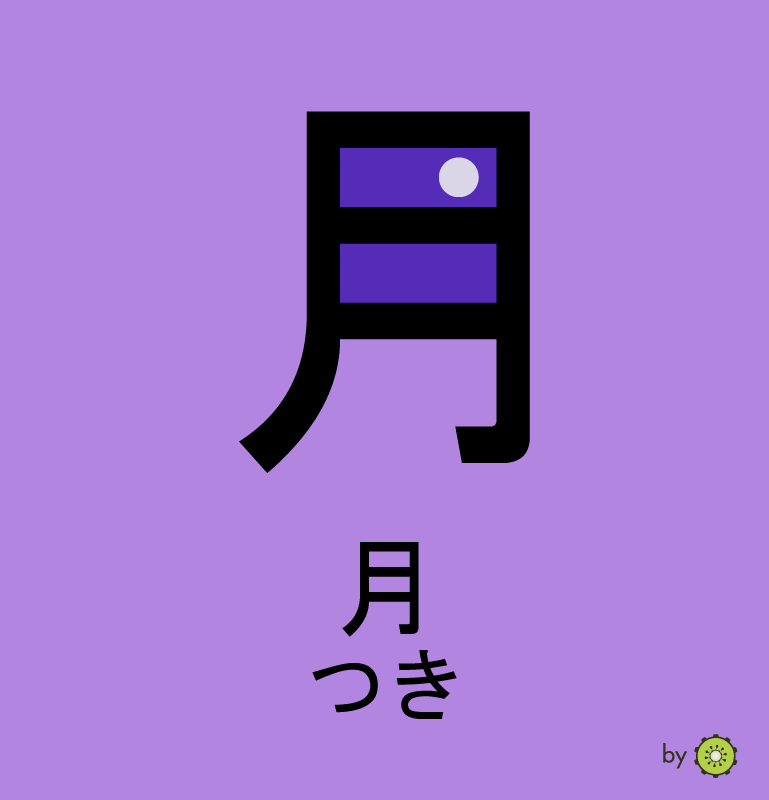 Moon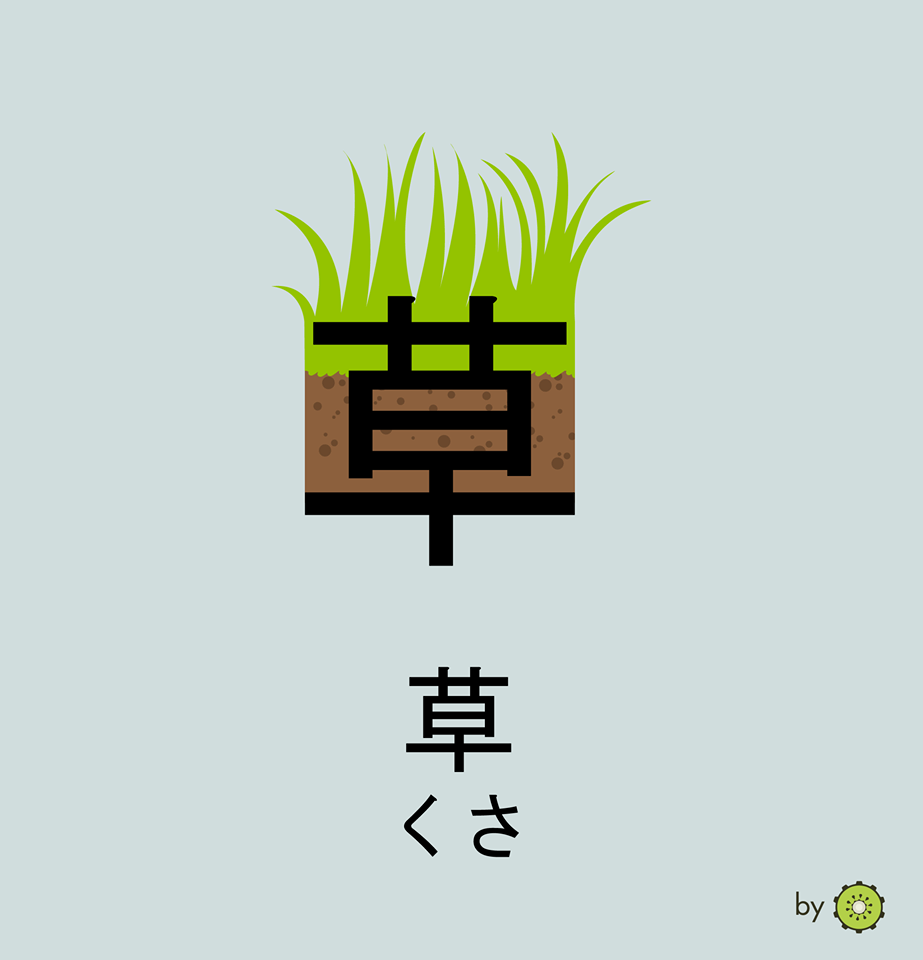 Grass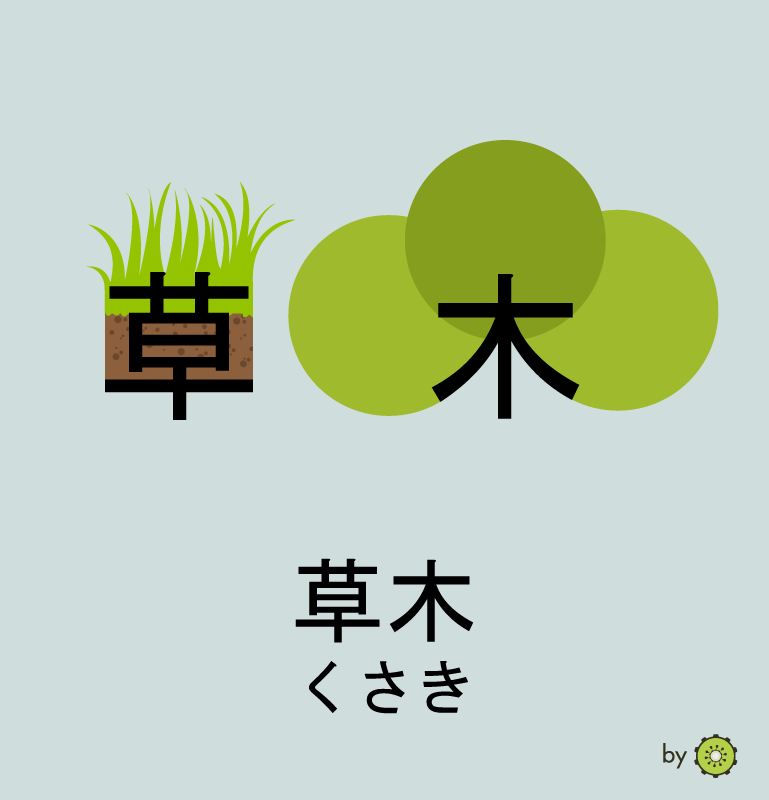 Plantation/Plants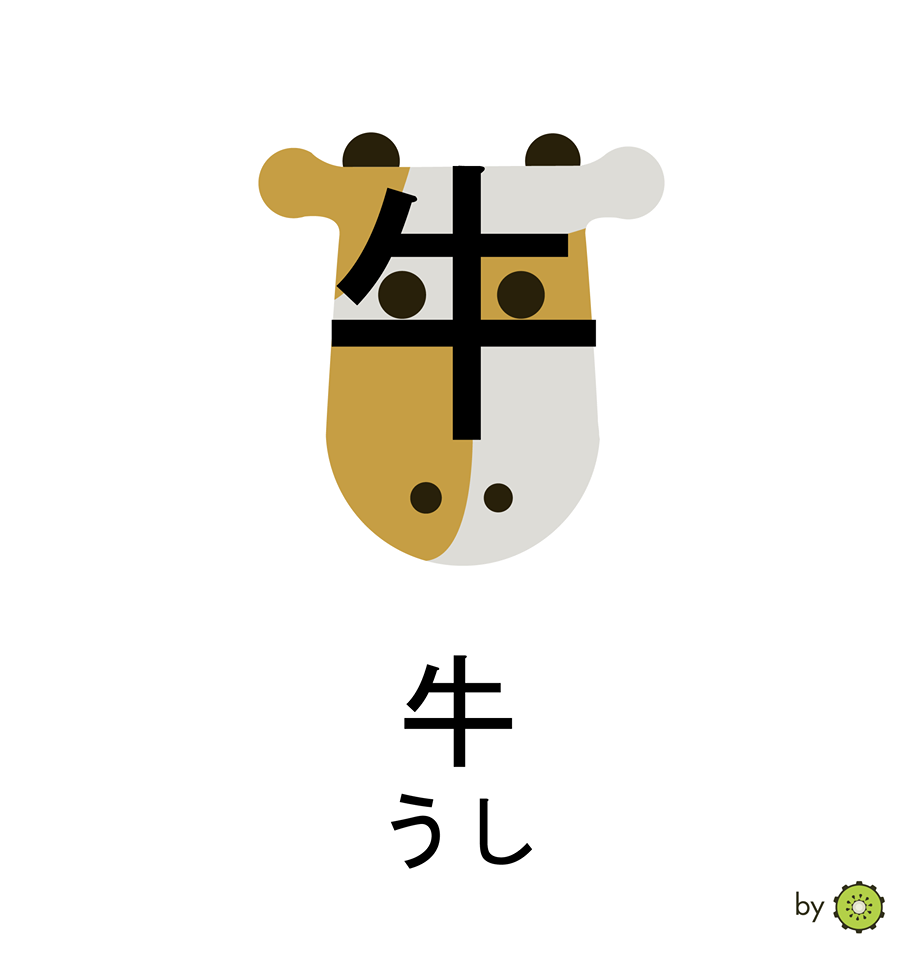 Cow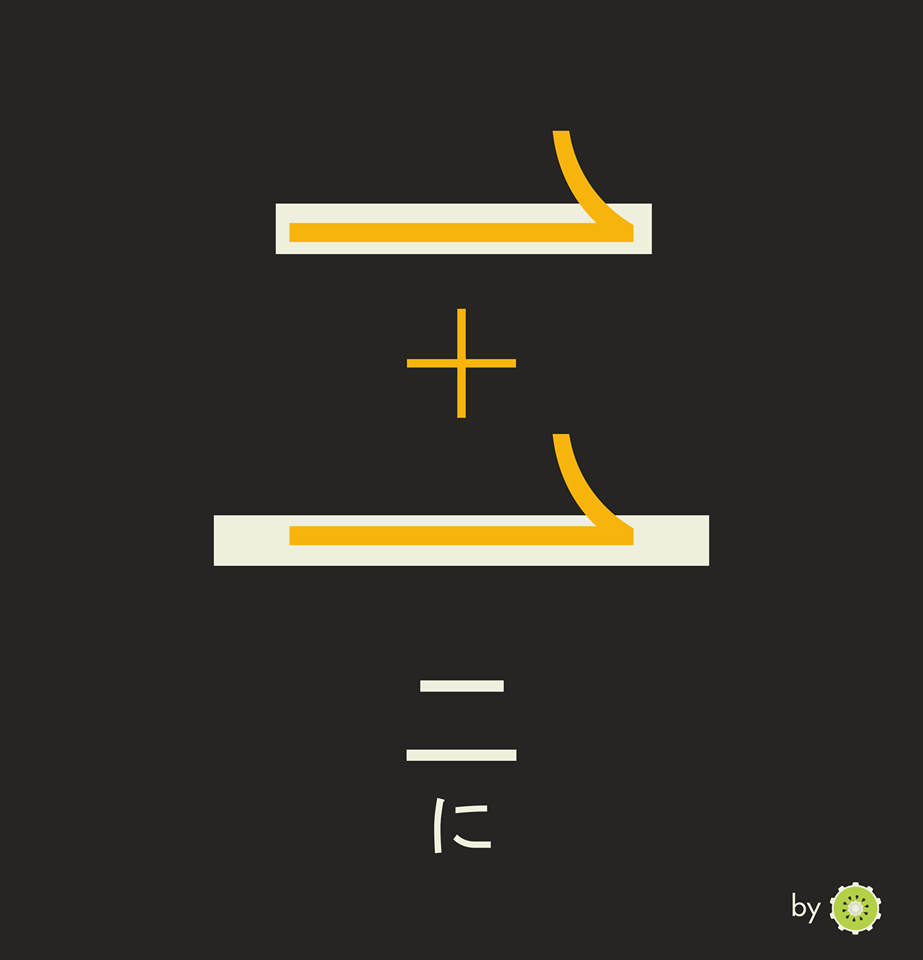 Two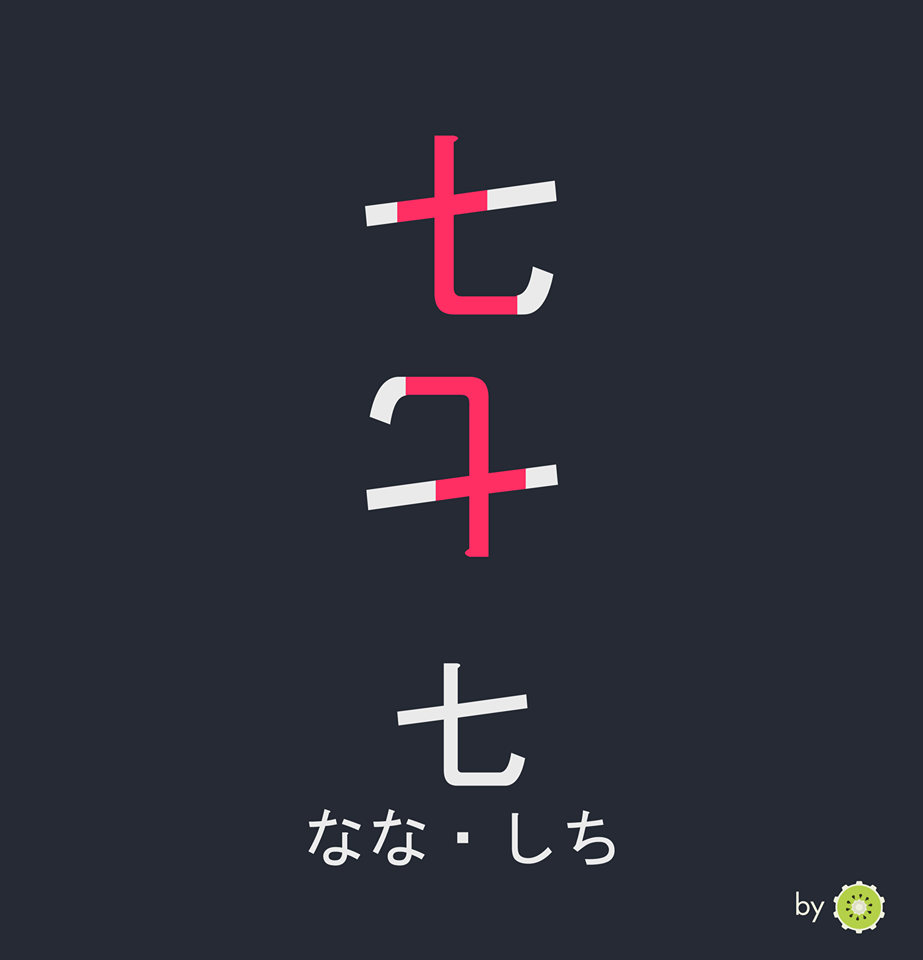 Seven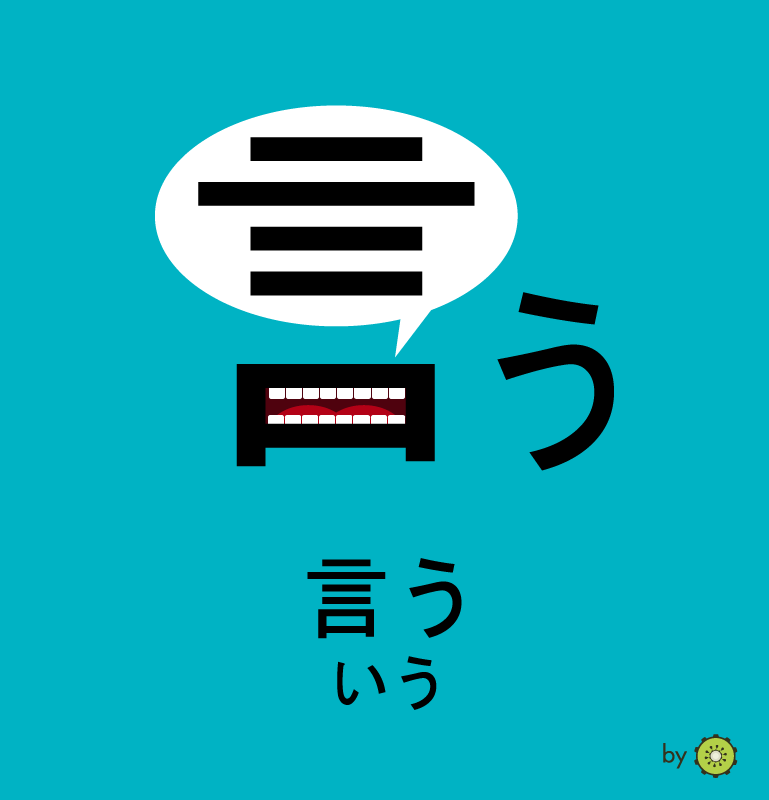 To say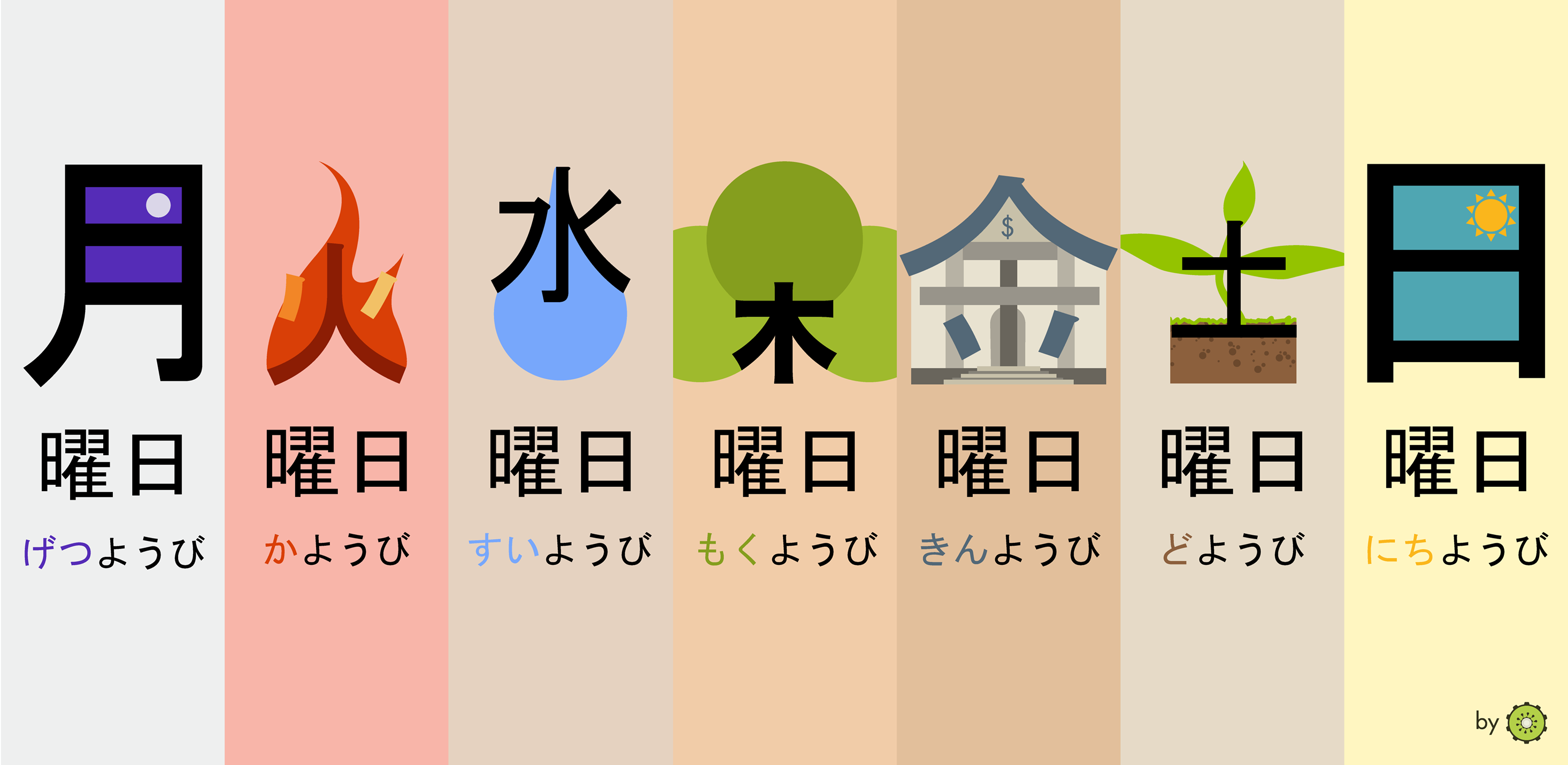 Days of the week
Monday, Tuesday, Wednesday, Thursday, Friday, Saturday, Sunday